June 25th, 2022 by Garrett Eddings
The DMV requires that all used car dealers interested in pursuing a wholesale dealers license are required to take a prelicensing class with a certified used car dealer class.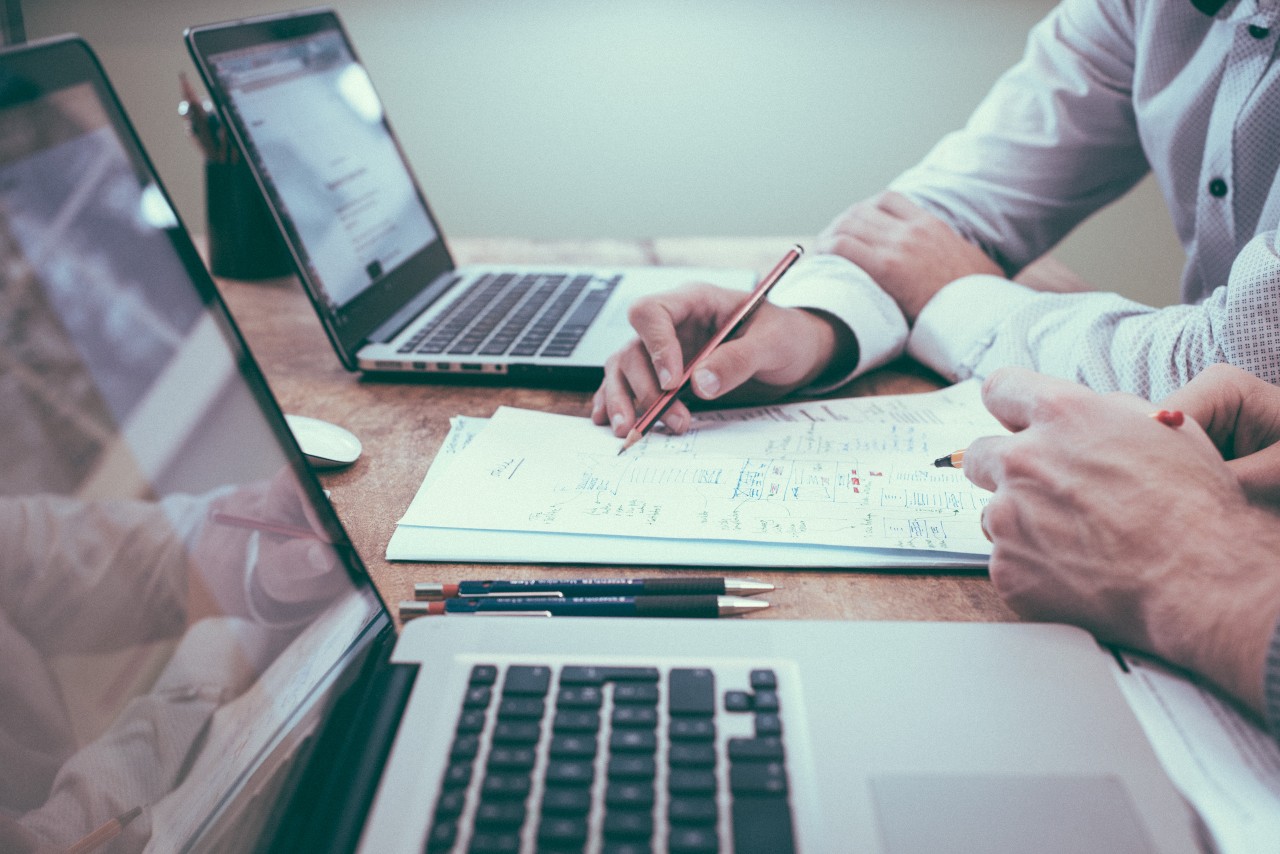 Ready to get started? Register for training today.
What is a wholesale dealers license?
Wholesale, for the used car industry, is a dealer that can purchase vehicles either from a private party, dealer auction or another license dealer. A wholesale dealer however is limited to only being able to sell to other licensed used car dealers as well. To sell a vehicle you can either:
List the vehicle for sale at an auto dealer auction. Click here to get a list of auctions available.
Sell to another licensed dealer.
Being a wholesale dealer can be beneficial for those that do not want to have a large car lot and must engage with the retail public looking to obtain used cars. Wholesale only used car dealers are not allowed to sell vehicles to the retail public under any circumstances. This includes themselves, family members or anyone outside of being another licensed dealer.
Is it profitable to be a wholesale car dealer?
There is profit potential in being a wholesale car dealer if you have the resources to buy and sell used cars in a frequent basis. The profit potential per wholesale transaction averages between $500-$1000 depending on how the vehicle is sold. Keep in mind when you use a dealer auction to sell a vehicle, all dealer auctions change a sale fee that will come out of the potential wholesale profitability of the transaction.
Many wholesale dealers find it more profitable to be able to "hand sell" vehicles or sell to other used car dealers within their network in order to bypass the auctions and put more money in their pocket. There is more involved with this process and requires more diligence on the selling dealer's part.
Still have questions? Check out our guide to getting your California Wholesale Car Dealer License.
Posted in: Education