Welcome to our comprehensive guide on becoming a wholesale car dealer in the state of California. Here, we will walk you through the necessary steps to obtain your wholesale car dealer license and provide information on the certification class you can sign up for to enhance your knowledge and increase your chances of success.
IMPORTANT:
Taking a class to get certified is the 1st step towards getting your wholesale dealer license and is required by the California DMV to take your test.
Let's get started!
Step 1: Understand Wholesale Car Dealership
Before diving into the licensing process, it's essential to grasp the concept of wholesale car dealerships. Wholesale dealers buy and sell vehicles exclusively to and from licensed motor vehicle dealers, auctions, and other wholesale dealers. They are not authorized to sell vehicles directly to the public.
Interested in getting a dealer license to sell vehicles to the public as well? Click here to learn about the steps towards getting your retail license.
Step 2: Get Certified By A Licensed California Dealer Training School
To become a wholesale car dealer, you must obtain a certificate of completion from a licensed California Dealer School. California Dealer Academy is a license dealer training school that has been in business since 2008. Our license number is C00069 and our instructors have 20+ years' experience in the automotive industry.
Sign Up for Our Wholesale Dealer Certification Class
To enhance your understanding of the wholesale car dealership business and increase your chances of obtaining your license, we offer a comprehensive Wholesale Dealer Certification Class. Our class covers the following topics: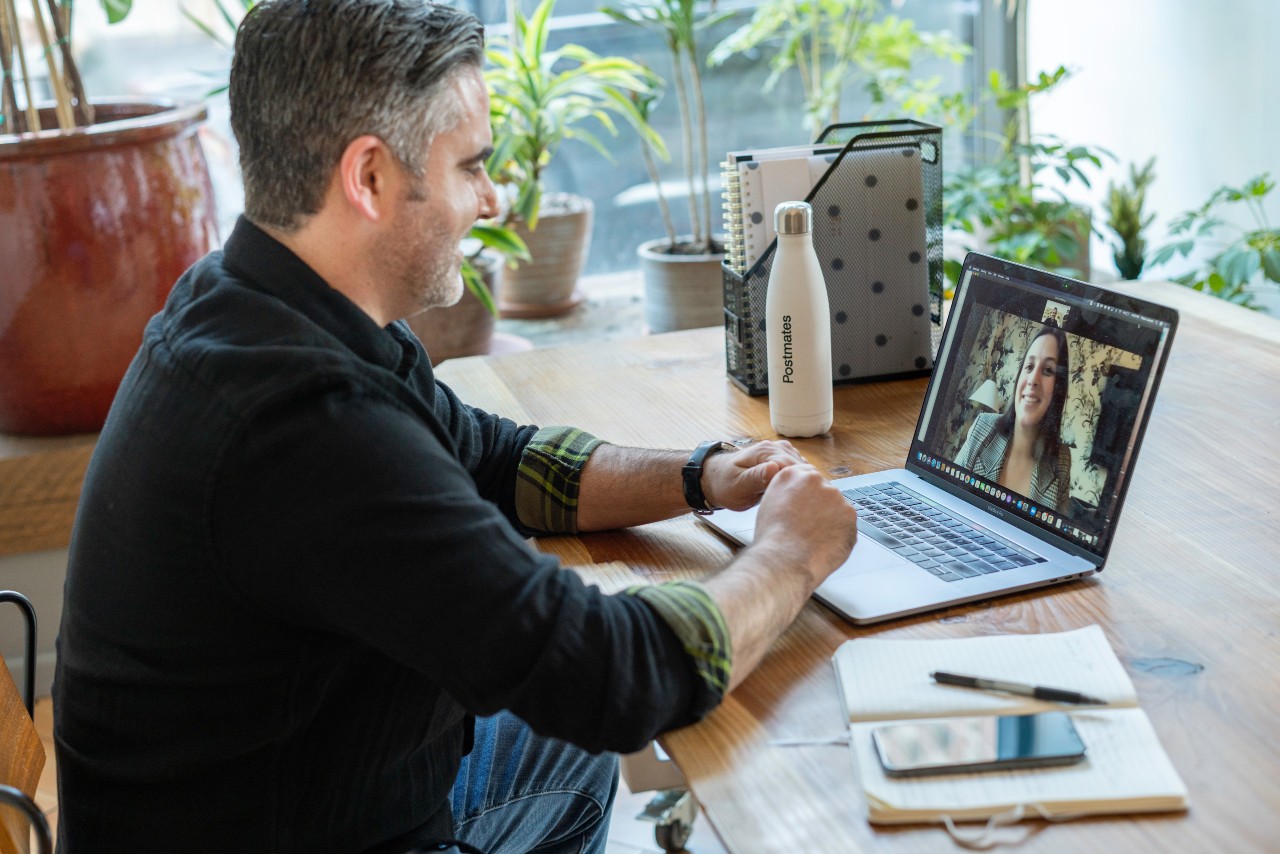 Preparing you to pass the DMV dealer test by going over topics that will be on the test and administering a practice test at the end of the class as well.
How to buy cars at auction and what are the best practices to help improve the odds of success with your wholesale dealership.
Paperwork necessary to complete a wholesale transaction.
How to setup your dealership to pass inspection and fast track your license process and more!
Introduction to wholesale car dealership operations.
California laws and regulations for wholesale dealers.
Vehicle acquisition and inventory management.
Sales techniques and customer relations.
Record keeping and reporting requirements.
Avoiding common pitfalls and legal issues.
To sign up for our certification class, please register for class online or contact us directly. Our experienced instructors are committed to providing you with the knowledge and skills necessary for a successful wholesale car dealership career.
Step 3: Choose a Business Structure
Next, you need to decide on the business structure for your wholesale car dealership. Options include a sole proprietorship, partnership, corporation, or limited liability company (LLC). Each structure has its own legal and tax implications, so it's advisable to consult with a business attorney or a certified public accountant (CPA) to determine the best fit for your circumstances.
Step 4: Start Your Online Dealer Application
Register with Occupational Licensing DMV and start your wholesale dealership application. This can be done by going to the following website:
Wholesale Dealership Application
Included with the application, you will need to provide the following documentation:
Proof of business location compliance such as:

A business license.
A fictitious business name.
A sellers permit.
Checking with the local zoning department to ensure your location is zoned for wholesale auto.

If you are forming a corporation or LLC, you'll need to include a copy of your statement of information.
Evidence of a surety bond in the amount of $10,000 if you're a wholesale dealer selling under 25 cars on the year. If you are planning on selling over 25 cars, you'll need a $50,000 bond.
A notarized copy of the ADM 9050 and a DMV 8016 Livescan form completed by a livescan operator.
Payment for the required application and licensing fees.
Sign Up for Our Wholesale Dealer Certification Class
We hope this guide has provided you with a clear roadmap to becoming a wholesale car dealer in California. Remember to follow all the necessary steps, obtain the required licenses, and consider attending our Wholesale Dealer Certification Class to enhance your knowledge and increase your chances of success. Good luck on your journey to becoming a licensed wholesale car dealer!
How we can help:
Online dealer training taught live via Zoom: Get a list of upcoming Wholesale Dealership Licensing Classes.
Dealer License Consultation: Looking to gain information to quickly start your Wholesale Dealership and fast track your process, schedule a 15 minute consultation via zoom with one of our instructors and receive our quick start guide for getting your Wholesale Dealership License.
Full Service License Setup: Want our project management team to set up your wholesale car dealership from start to finish? Call us directly to get more information. 760.681.1757